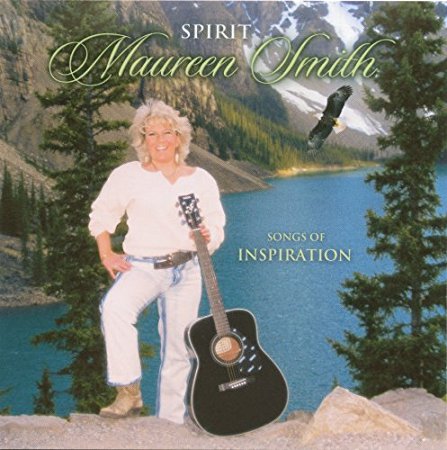 Amazon Store: Maureen Smith – Spirit, Songs of Inspiration CD
listen to Spirit sample tracks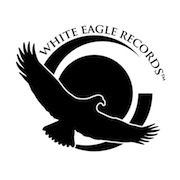 Spirit, Songs of Inspiration
©2021 Maureen Smith, White Eagle Records LTd. / All Rights Reserved
For orders contact phone: 1- (416)-620-1231 – White Eagle Records.
Listen to SPIRIT sample tracks:
FEATURING:
MAUREEN SMITH: vocals, piano, keyboards, acoustic guitar
RON ALLEN: native flute
LENNY SOLOMAN: violin
CHRIS COOLE: banjo
PETER BLEAKNEY – bass guitar
TOM WASINGER: guitar, percussion
MARK KELSO: drums, percussion
GO FOR IT! Imagine… Dream… Pray… Play… Succeed!
A unique healing and inspirational CD, captivating a universal thread of inspiring lyrics, reflecting on native spirituality, the laws of nature and world religions; combining easy listening, pop, country, native styles and instrumentation all in one! Soothing, relaxing and upbeat!
 'Sprit, Songs of Inspiration', which features 10 original songs with Maureen on Piano, Keyboard, Vocals, Guitar, Percussion, in addition to Lenny Soloman, Violin, Ron Allen, Native Flute, Chris Coole, Banjo, Peter Bleakney, Bass Guitar, Tom Wasinger, Guitar, Percussion, and Mark Kelso, Drums. Also included is a unique rendition of 'Air That I Breathe', featuring Maureen on Piano.
Produced my Maureen Smith in Toronto, Canada, Boulder, Colorado and Hollywood, California, USA.