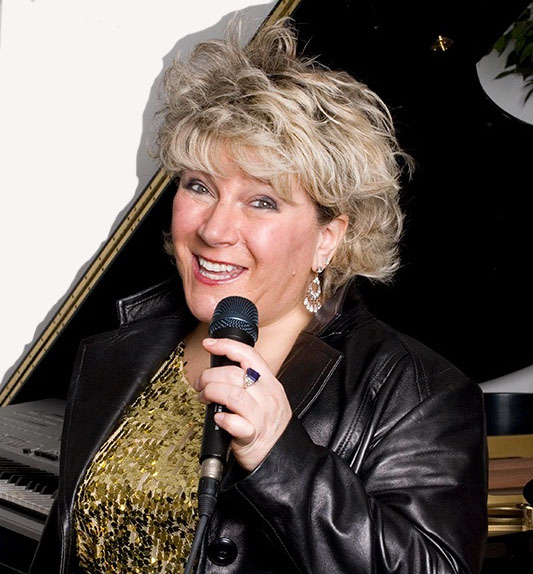 PUBLIC SPEAKING  COACHING:
Do you need a Speaker or Performance Coach to work with on a private basis?
Coaching sessions are available by  phone, email and/or in person at the
Maureen Smith Performance Studio, located in Etobicoke, with Maureen.
How to overcome Stage Freight and Anxiety
Working on your Performance
Vocal Technique
Focusing your Content
Preparation for Performance
Building Your Business
Booking Agreements
INDIVIDUAL SESSIONS:
45 Minute:   $150.
3  Sessions:  $399.
Call:  416 – 620 – 1231 to book a session today.